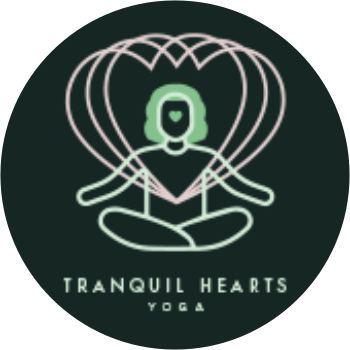 3-Day Mindful Rest Challenge
I firmly believe in the importance of prioritizing rest throughout the day. When we move from one activity to another without closing the loop and taking a second to reset, the mind never truly stops thinking about it.
Learn more about how to take mindful rest by joining the challenge!